stories
XCverse
all of my stories take place in the Xyril's City universe. these stories are connected by strange events caused by breaks in reality.
Xyril's City
Xyril's City is about Kid Forteman, an aspiring detective from Ashborne, Ohio. Kid notices stranger and stranger events happening within Ashborne after her boss' farm got bought by Acelle Corp. After being fired from her job, she decides to move out of Ashborne to do some research on Montross— a highly corrupt city, and the corporate powerhouse of Acelle Corp.
Main Characters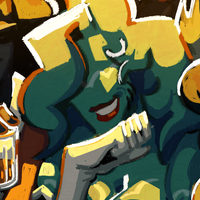 Asher Castellano, Kid Forteman, Jay Jay, Lukas Riesse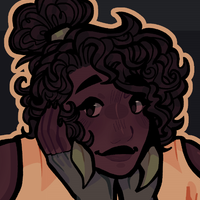 Elliot Jones, Vanessa Terese, Ai Shoji
you can read Xyril's City on toyhouse and on AO3.